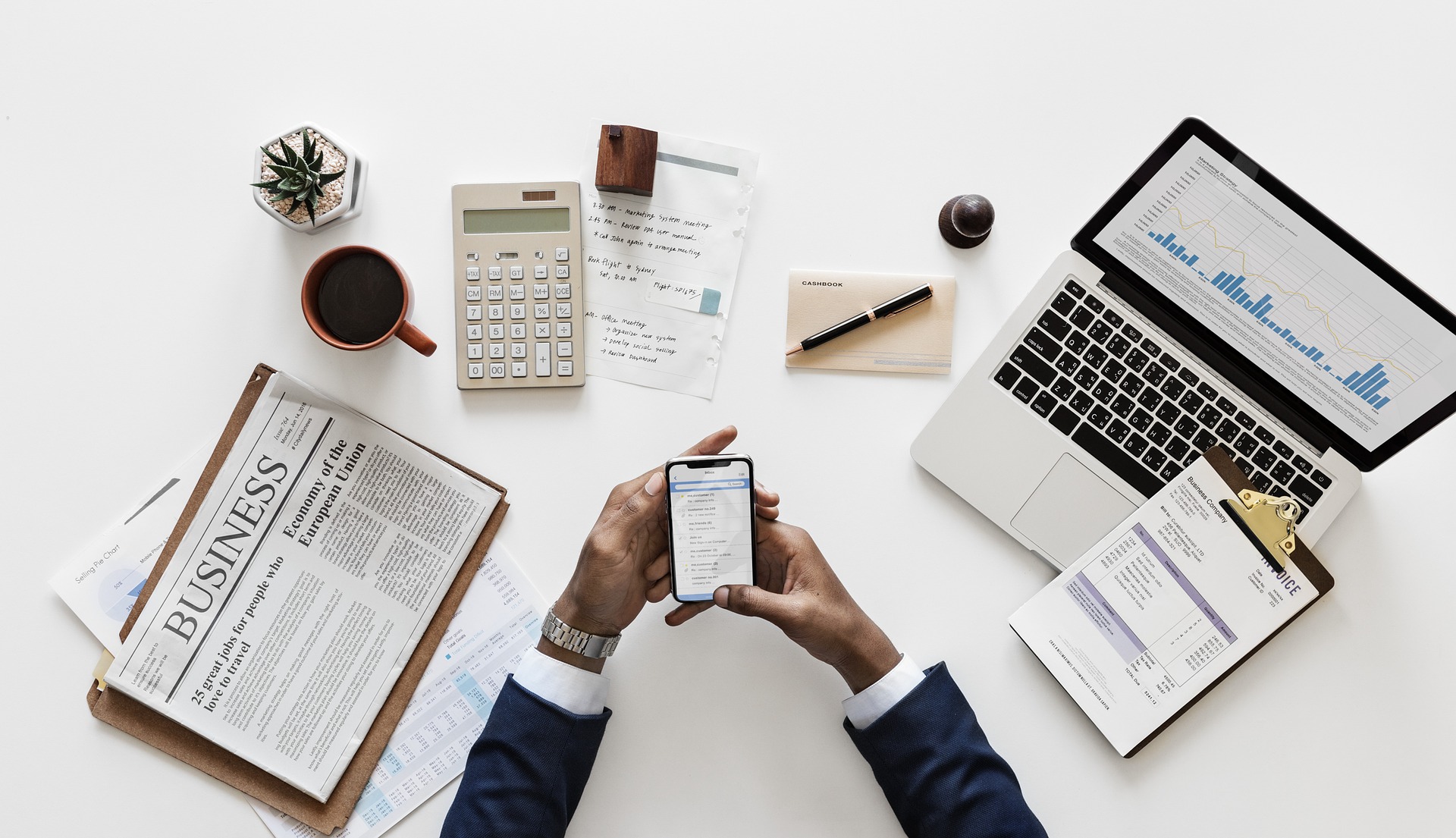 Introduction
According to Handy, it is crucial to manage how your inbound and outbound calls are handled when running a business such as a call center. Thus, there are a lot of factors that you need to consider such as call flow to improve the overall customer experience.
The Ideas
Here are a few call flow ideas to increase customer satisfaction:
Qualify the caller and listen to their responses – It is crucial to qualify a caller at the beginning in order to know the caller's requirements. Plus, it lets you note down their contact details quickly. As a result, you can proceed smoothly with the follow-up inquiry or offer them other suggestions since you have a general idea of their requirements.
Be ready to answer quickly – It is a good practice to answer every incoming call within 3 rings since it reinforces a positive image of the brand. It is also important to train your tele-callers to answer confidently and ensure they complete the campaign roll-out. They should also be ready to answer any possible queries the caller may have.
Answer politely – It is important to stay professional and polite whenever answering a call because prospects can judge your mood by the tone of your voice. Having a smile on your face when answer calls can help you to maintain a polite tone throughout the call. This not only helps to offer a better experience to the customers but may even help you to generate better outcomes for the company as well.
Make your customers feel important – The very first step should be to make every caller feel as calm and comfortable as you can. Thus, you should try your best to establish rapport with the caller. One way to do that is to act as an advisor and get to know about their requirements so that you may guide them throughout the purchasing process based on their buying habits.
Also, you should never keep a customer on hold unless it is absolutely necessary since it can make them feel unwanted and may turn them unresponsive as a result.
Be ready to convert the well-researched prospects – Most customers do some internet research to get an idea about the product they want before making a call. Sometimes, such customers can become very difficult to convert if you don't have the specific product they want. In such cases, you should ask leading questions to compel them to buy another product that would serve their purpose just as well.
Confirm the details before ending the call – Summarizing the key details towards the end of the call is a good way to turn it into a natural close. Plus, it lets you confirm the details such as the quotation, timeframe, and other details one more time to make sure you have no room for error.
Conclusion
Handy suggests you record every call to review them later. Reviewing calls would allow you to understand how well you are performing and figure out the areas where you need to improve.